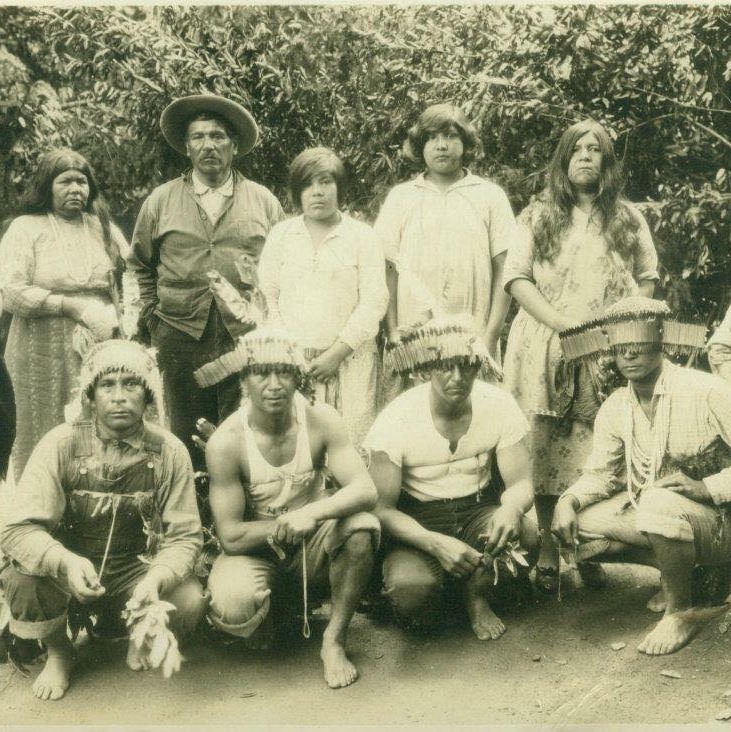 Ancient Band of Native People
Dry Creek Rancheria
The Dry Creek Rancheria Band of Pomo Indians is a Northern California Indian Tribe whose Pomo and Wappo ancestors occupied the Russian River and Dry Creek Valleys continuously and successfully for more than five thousand years. Their success was due to a sophisticated knowledge of their environment, refined arts and technologies, participation in complex trade networks, with strong family and community bonds.
The Rancheria itself is one of Sonoma County's leading businesses, generating millions of dollars for the local economy and supporting community activities throughout the region.
The Tribe Pomo Indians provides community benefit grants to public safety departments and hospital districts in Northern Sonoma County.
"Dry Creek Rancheria is committed to promoting patterns of success, learning, and professional achievement by tapping into their greatest asset – their people."
Preserving Our Language
Pomo language is a group of seven mutually unintelligible languages spoken by Pomo people in Northern California. The Pomo languages are part of the larger Hokan language family, which also includes Yuman, Esselen, Karuk, and other languages spoken in California and neighboring areas.
Unfortunately, like many Native American languages, The Pomo language is endangered and we are actively making efforts to preserve and revitalize our language.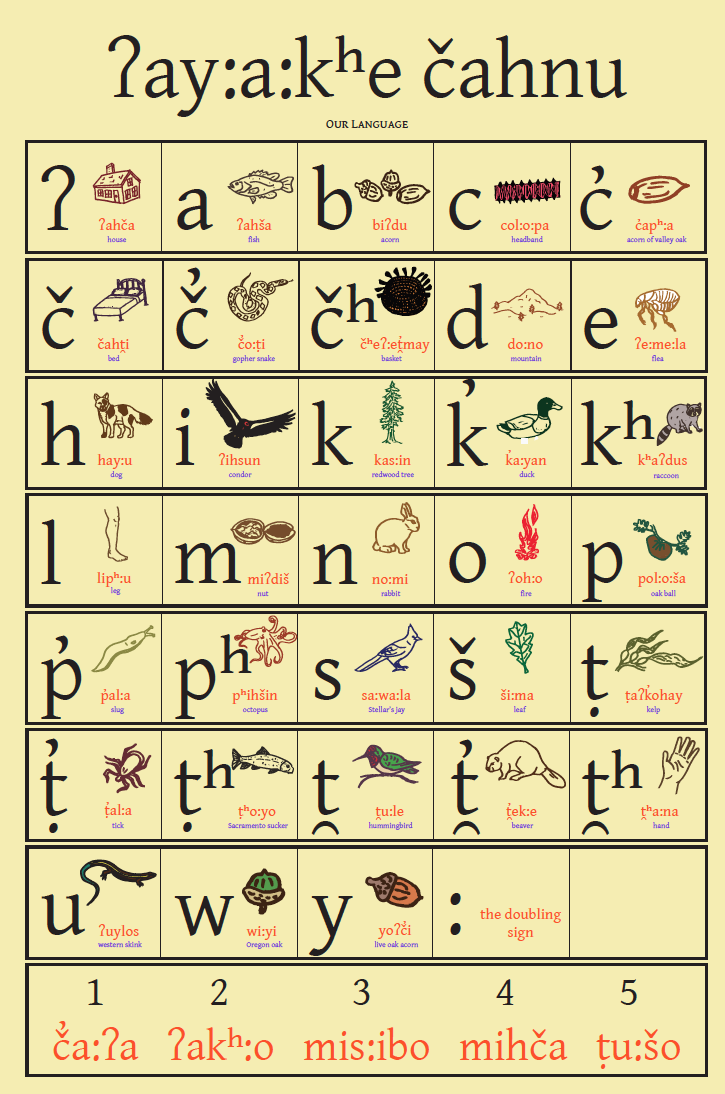 The Brush Arbor
We signed a 25-year lease for 27 acres downstream of the dam at Lake Sonoma. The lease includes four 25-year renewals, so for the next 125 years, we will enjoy practicing our ancient traditions once again in the very place our ancestors did.
Cultural Mitigation Efforts
The project is part of ongoing "cultural mitigation" efforts to offset the effects of dam construction.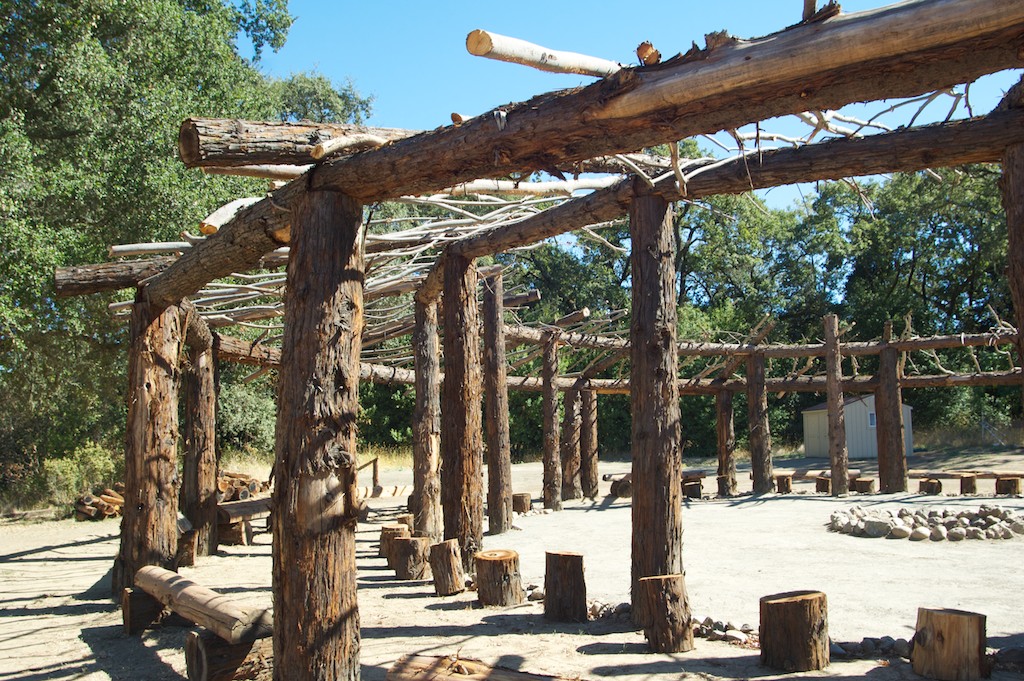 Giving back to the community is a top priority.
Today the Dry Creek Rancheria Band has more than 900 members. Most members of the Tribe live in the North Coast region and are members of the greater community.
Tribal members participate actively in all aspects of community life. More than 300 members are students, with the majority attending schools in Sonoma County. Adult members of the Tribe work as emergency room doctors, fire fighters, teachers, ecologists, lawyers, bankers, museum directors and contractors in the region.
Our Contributions
College Scholarships

Environmental Care

Preserving Ancient Traditions