Building Better Futures
Dry Creek Rancheria Band of Pomo Indians
Providing Opportunities
In September 2002, the Dry Creek Band of Pomo Indians opened a small portion of its River Rock Casino, and the full facility was unveiled in April 2003. The opening of River Rock, as an enterprise of the Dry Creek Pomo, has provided opportunities for the Tribe that were unimaginable only a few years ago.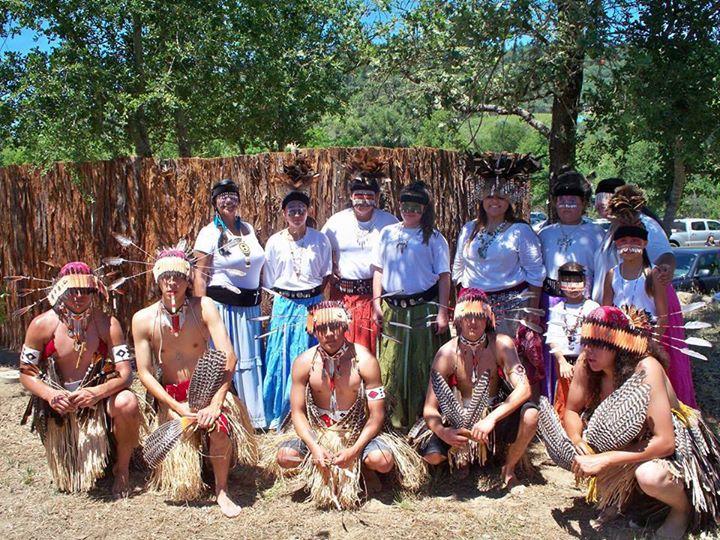 Better Housing
Where there were once makeshift homes and trailers, casino profits are funding improved housing for its members through Tribal first-time home buyer programs and other assisted home-ownership opportunities.
Improved Education & College Funding
In addition to generating funds that will be donated to local schools in the Alexander Valley, the Dry Creek Pomo intend to use casino funds to provide Tribal members a chance to get a college education — an opportunity that they might not otherwise have been able to afford on their own.
Elder Care
The Dry Creek Pomo hold the elder members of the community in the highest esteem. Funds and services are available to the entire Indian community for the care of elders. This is due to the Sonoma County Indian Health Project Clinic (a consortium of seven tribes including Dry Creek, Lytton, Stewarts Point, Manchester Point Arena, Cloverdale, Federated Miwoks, and Mishewel Wappo), located in Santa Rosa.
Child Health Care
As with every family and community, children are the future. For the Dry Creek Pomo, their children represent not only the future, but the continuation of a rich cultural past. For years, Rancheria families were unable to afford proper medical care for their children. Proceeds from River Rock Casino will help to provide the youth with the basic forms of health care every child needs and is entitled to.
With many families dependent upon both parents in the workforce, the Tribe has generated funds to provide day care assistance money to working families.