Gaming Commission
Dry Creek Rancheria Band of Pomo Indians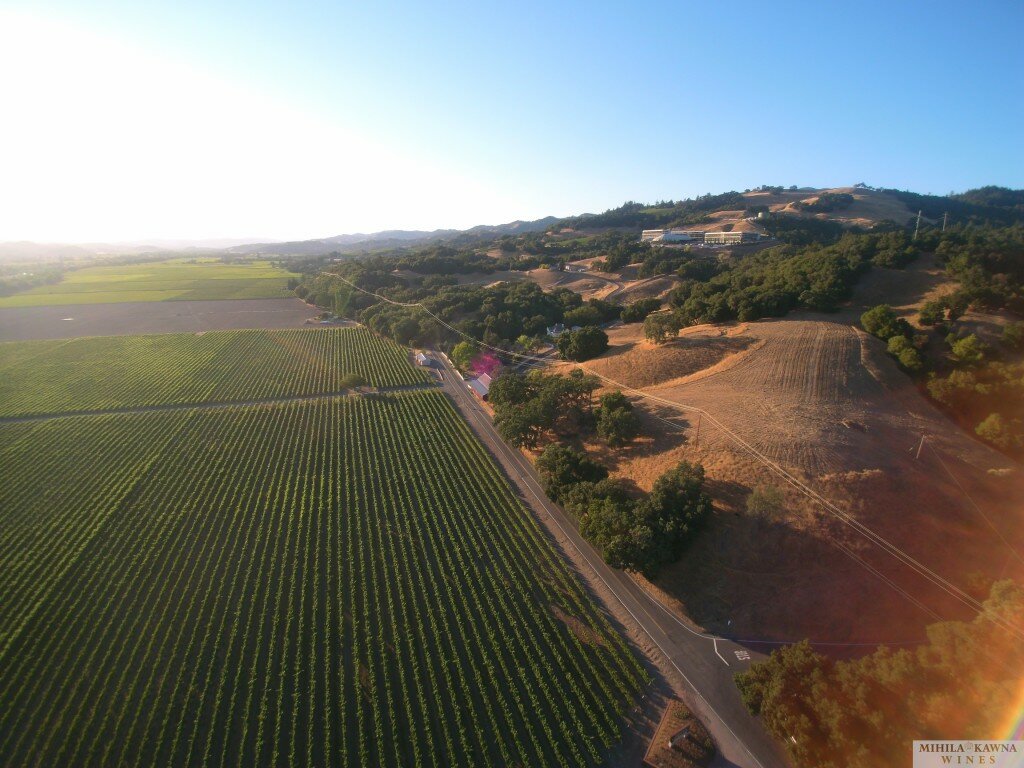 Gaming Commission
The Dry Creek Gaming Commission is a regulatory entity formed to protect the welfare and livelihood of the Dry Creek Rancheria Band of Pomo Indians by ensuring that River Rock Casino complies with all Federal, State and Tribal gaming laws. The commission serves as a liaison to NIGC, the state department of justice and the state gambling control and periodically conducts internal audits to ensure the integrity of gaming operations.
To guarantee the adherence to all gaming regulations and the state compact, the commission has set up internal controls such as:
Background checks on all workers related to the Casino

Ensuring the safety of patrons
The Dry Creek Gaming Commission takes its responsibility seriously and works hard to ensure the integrity of Indian Gaming. Click here for answers to commonly asked questions of the Gaming Commission.If you have any questions or concerns related to gaming activity at River Rock Casino, please contact the gaming commission at 707-522-4280.